Face Masks
Your purchase of an adult face mask purchase provides 10 meals to a person in need; a kid masks provides 4 meals.  
Thanks to you, Janery has

 sponsored over 10,000 food bank meals and donated 2,000 cloth face masks to health care workers and some of the country's most vulnerable communities. 
Sorry, there are no products matching your search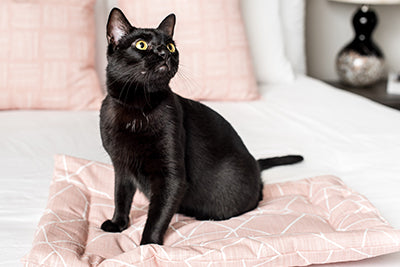 Join the VIP Club
Give your inbox a ridiculously chic upgrade with access to private, exclusive sales. Join the Janery VIP Club for bi-monthly, never boring email updates!