Aromatherapy Eye Pillows
The Aromatherapy Eye Pillow is a simple, scent-ful, indulgence - and with 50% of every purchase going directly to Janery's newest sewing assistant, a recent Afghan refugee with a family to support - it's as supporting as it is soothing!
Sorry, there are no products matching your search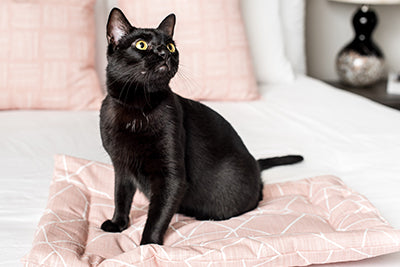 Join the VIP Club
Give your inbox a ridiculously chic upgrade with access to private, exclusive sales. Join the Janery VIP Club for bi-monthly, never boring email updates!