Notes From the Janery Studio
pet-friendly furniture fabric
What's soft, luxe, and fabulously pet-proof? Scroll these velvet inspiration pictures and give your home a chic and effortless upgrade.

View Post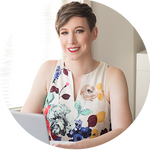 Hi, I'm Jane Pearson!
I'm the founder and designer behind Janery.  Janery's pet beds were inspired by my years as a pet foster mom, veterinary hospital manager, and interior design enthusiast.  I'm obsessed with interior design, ethical manufacturing, and artisan products that are made to last. When I'm not running Janery,  you'll find me exploring the outdoors with my kids and dog, or in the kitchen experimenting with new recipes. Thanks for stopping by! 
Categories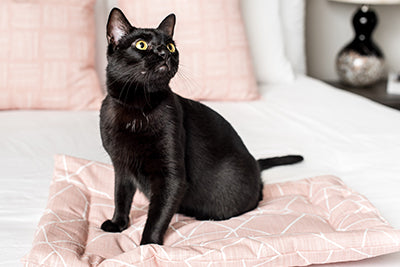 Join the VIP Club
Give your inbox a ridiculously chic upgrade with access to private, exclusive sales. Join the Janery VIP Club for bi-monthly, never boring email updates!